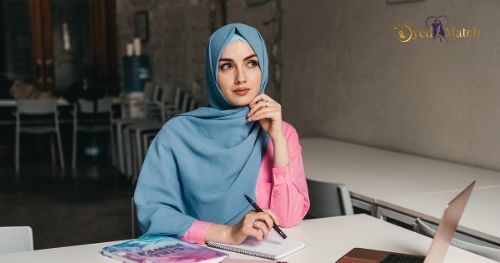 Our members include successful single Muslim Software Engineers! If that is what you have been waiting for…Meet them now and get started on your journey.

Syedmatch is an international platform with members belonging to multiple professions across the globe. These members are verified after a comprehensive credential check. As members are creating their profiles they elaborate regarding their profession as well as the profession of their preferred partner. Our members are wonderful individuals thriving in the profession of their choice.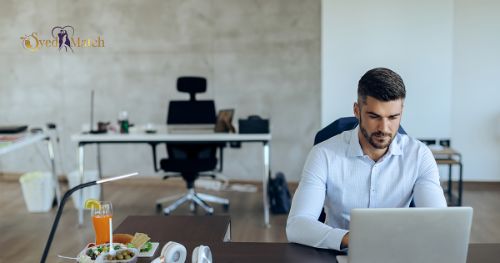 We have made the search easy for Single Muslims Software Engineers looking for someone with similar professional interests to share their life with. Other individuals with a different educational background and profession, interested in marriage with a Muslim Software Engineer bride or groom; can use our filter service to find a potential partner of their choice.

Our commitment is to provide a safe matrimonial service for women looking for a Muslim Software Engineer groom and for men looking for a Muslim Software Engineer bride. To achieve this level of authenticity we have moderators and admins who ensure the validity of profiles. Our aim is to provide a matrimony service that all members feel comfortable in using.

Create a profile on Syedmatch.com and increase your chances of finding a Muslim Software Engineer for marriage. If you have already signed up, add details about yourself and for your preferred partner in your profile. Syedmatch is the right place for Muslim Software Engineer matrimony. Join now and have a shot at finding #lovethehalalway.