Allow SyedMatch to help you with premium wedding planning with our service called "SyedWeds". Luxe services made available for you.
You won't have to deal with anything, from finding the venue to producing your invitations to assisting with dress design.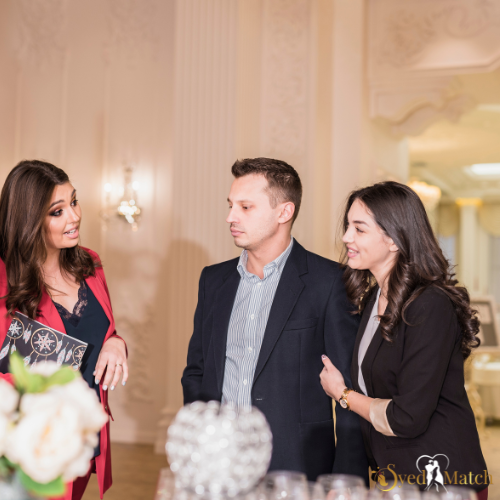 The complete list of services we will provide for you is shown below.
Initial wedding consultation
Creating wedding theme wedding theme
Event management
Invites printing and dispatching
Booking for bridal makeup/ grooming from grooms.
Helping you to find Perfect outfit for all occasions
Rent a car for you and for your guests
Hotel bookings for you and your guests
Wedding Cake
Wedding Giveaways
And many more
The list above can be customized to meet your needs and preferences. Get yourself a hassle-free, premium wedding planning services by contacting us via email at syedweds@syedmatch.com or WhatsApp at the following number (+44 7800719277)