Need a Halal Relationship guide after living a wayward life? Life is full of ups and downs and we humans sometimes forget, that this life and all of its accompanying situations are simply tests, that are meant to evaluate the strength of our faith. Some of us remain steadfast in the face of adversity and temptations but some of us give in to vices in moments of weakness. No matter what or who instigated you to engage in an act of sin, chances are that there are elements around you that would also call you towards repentance. Your conscience, a word of advice, friends or family, a lecture that you may hear, or even the call to prayer on a stranger's phone. Whatever landed you in a sticky situation, we must remember that some of the tricks of shaitan are:
He makes the sin seem easy
He makes people despair and makes it seem that repentance wouldn't be accepted
If you have been tricked once, don't be fooled twice. Remember the path to repentance is open for those who realize the error of their ways and find ways for penance. Asking your creator for forgiveness and following scholarly advice is part of your healing process. It does not label you as damaged goods. Bear that in mind as you move forward in life while looking for a halal relationship and starting the process to find a Muslim spouse.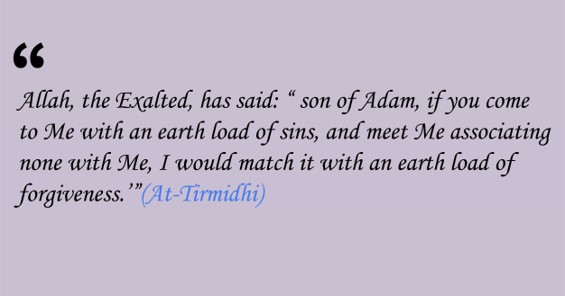 Is the path to forgiveness easy? How do you go about it?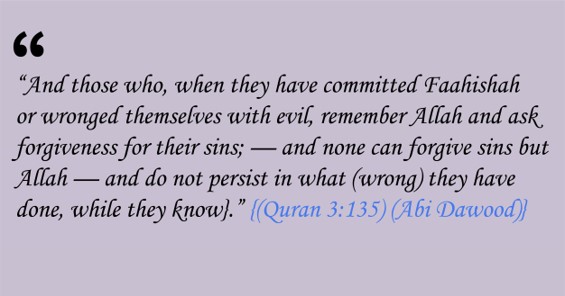 To stand up tall in your own eyes you must have a system reboot in some ways. Learn about how much Allah loves you and you will find forgiveness in every small act of kindness if your intention is right. Increase your knowledge regarding Islamic concepts, change your company and spend time with those who inspire you to make better decisions in life. Bring about stability in your life by creating a schedule, in which you devote time to prayers. Consciously take out time and create a better relationship with Allah as well as those close to you. Be respectful to people around you as well as yourself. Make Allah your friend. Share your past, present as well as dreams for the future with Him and He will protect your secrets.
Men and women are created as social beings and cannot lead a healthy lifestyle without companionship. Celibacy is difficult for some as they may not have the same discipline as others. Some jump at the chance of a new relationship because of the newness and excitement that it brings with it. Trial relationships do not fit the Islamic mode of life. To truly turn over a new leaf you should purify your heart and intentions from fitna and when you deem yourself ready, be open to exploring platforms that pave halal roads in the world of matrimony.
Matrimony websites like SyedMatch offer you a chance to find your life partner while respecting their members' right to privacy and also allow you to set the pace of matchmaking on your own terms. The site is moderated, and any untoward behavior can be reported. SyedMatch also offers multiple educational resources in the form of videos, articles, and blogs for insight into our Muslim matrimony service. Join SyedMatch.com to find out more ways to keep it Halal.