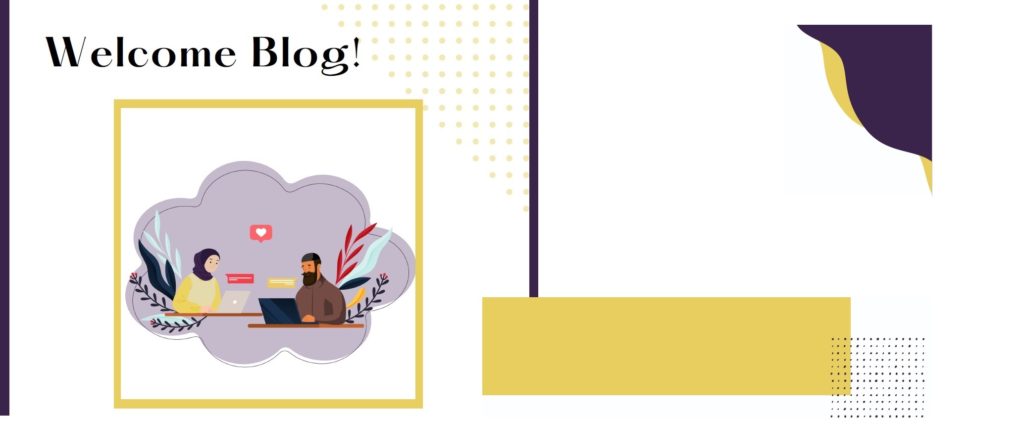 Congratulations! You have decided to take your station in life to the next level by opting to sign up for an authentic Muslim Matrimonial Services Provider. More than anything, it means that you're decisive and have a forward-thinking mindset. It also means that you want to have a Halal relationship and to follow the Prophet's sunnah (SAW).
We all chose to marry in order to spend our lives with someone who will understand us, stick by us through thick and thin, and be our safe haven. Marriage is one of the most important decisions we make in our lives, and we want to be very certain before making this choice.
Thanks to exposure, today's generation do not want to "settle" when it comes to choosing a spouse, nor do they want a random matchmaker to find their life partner, so online matrimonial plays an important role, providing a person with a wide range of options and the opportunity to meet like-minded people. The best part about this setup, is they have everything at our fingertips. Limitless options in terms of websites and social media apps offer not only potential matches but also advice and filters. Simply put, tools, that allow ease in finding you a companion, who may lead you on the right path.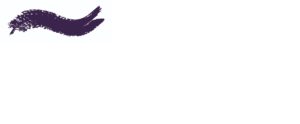 When using an online matrimonial, a few things come to our mind!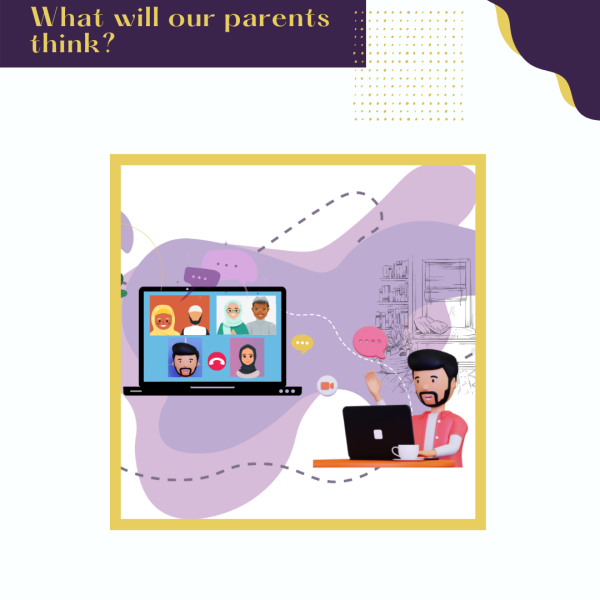 Parents, of course, have a significant part in the selection of your spouse. And, as the saying goes, it's not two people who marry, but two families who form a bond.
We were all constrained by COVID and had very little opportunity to physically interact with one another. Parents of this generation would recognize that allowing their children to create an online profile is the best method for them to identify a partner, given the circumstances. Many parents have been observed creating accounts for their children on matrimonial websites in order to assist them in finding their spouses.
Online Matrimonial is NOT a Dating app!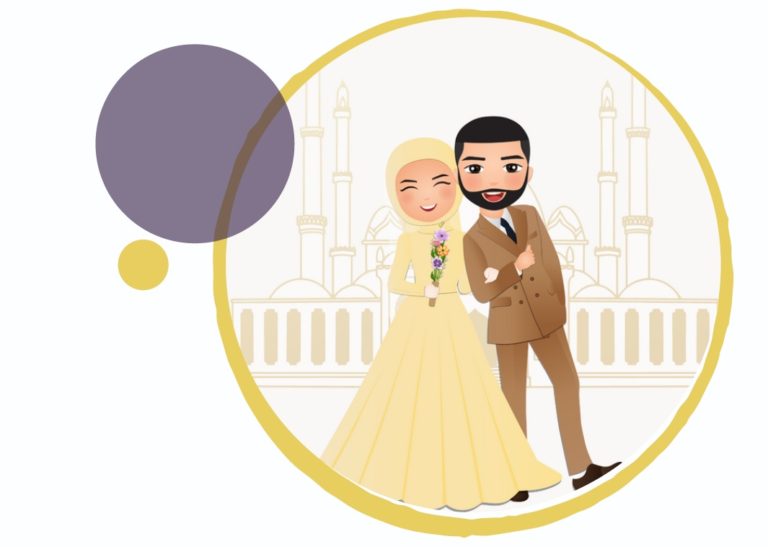 Online matrimonial, especially SyedMatch promises a halal method of finding your spouse in which you can quickly report or block the person if things become
uncomfortable. The purpose of our website is to simply assist you in finding
your spouse but not become a dating platform! It is secure and each and every
account is verified. We focus on quality not on quantity for sure.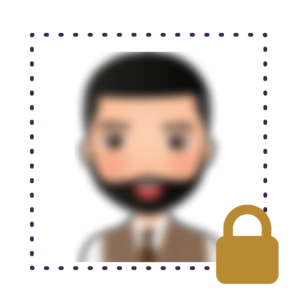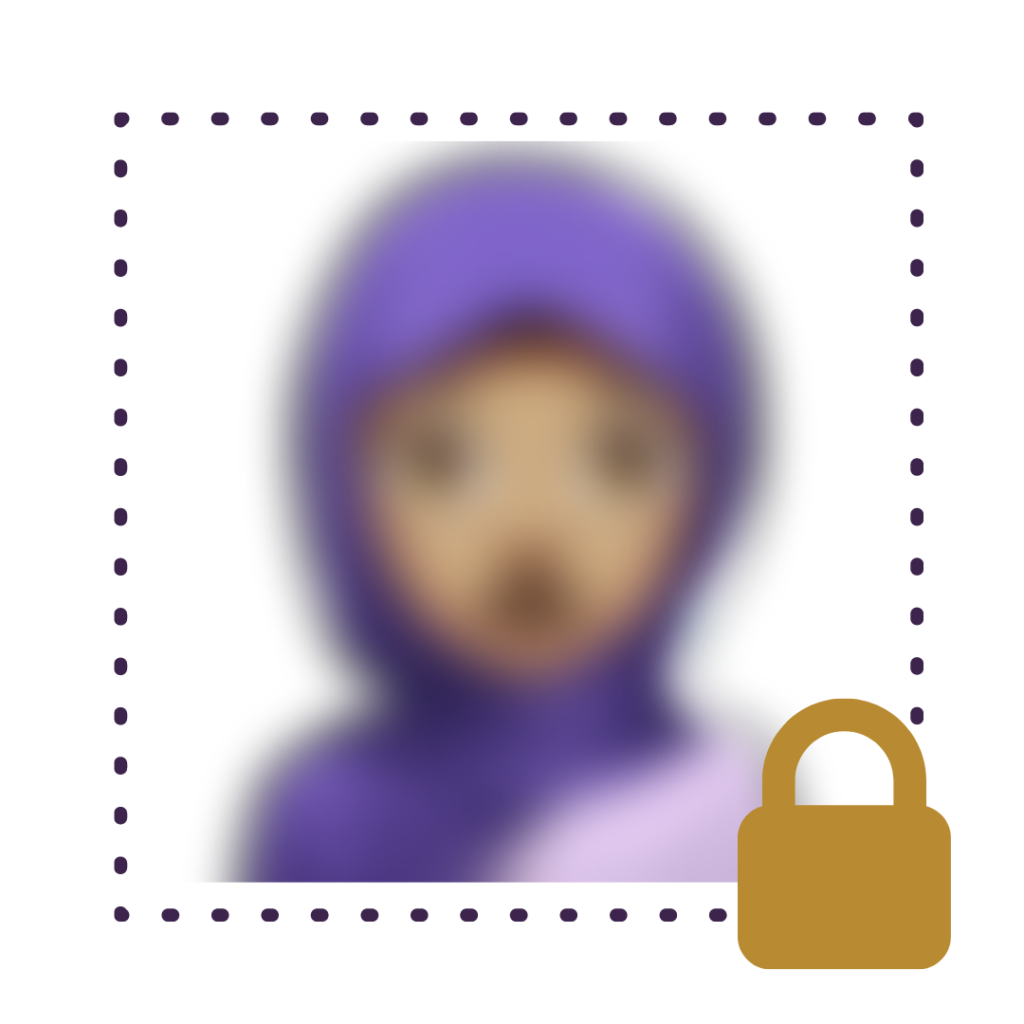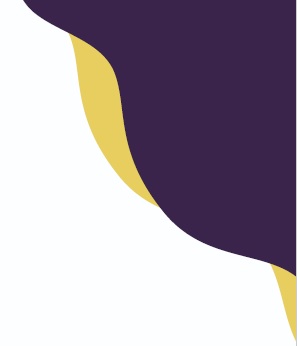 Will you get enough privacy options?
Yes! SyedMatch values and protects your privacy. We ensure that your photograph is watermarked & Right Click Prohibited. This way, your photo is protected from being tampered with.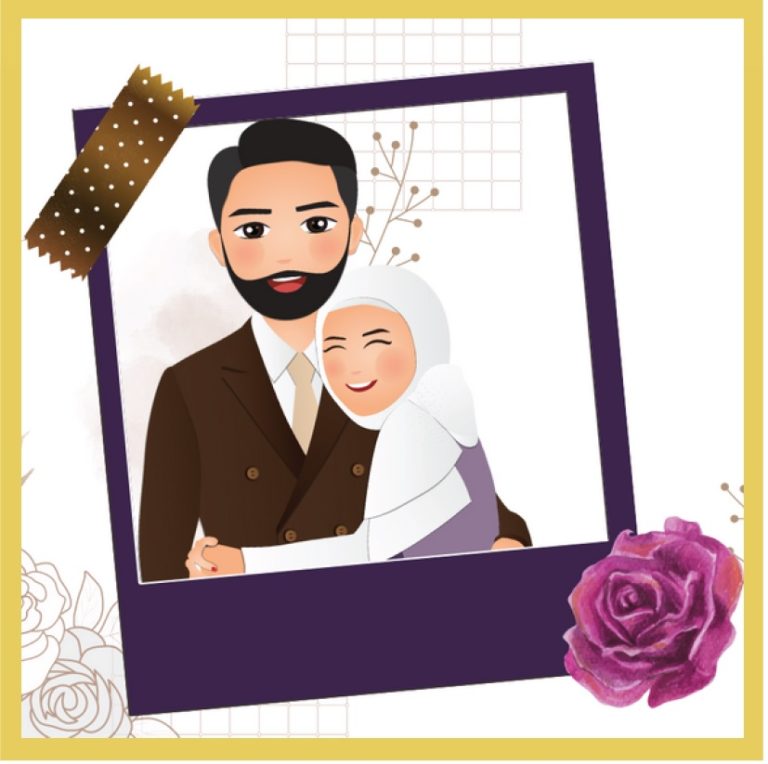 The best part about online Muslim matrimonial services is that there is no need to compromise or feel obliged to accept what is presented to you. If you don't like someone or believe your beliefs aren't aligned with them, you can always look for someone else without feeling forced.
Marriage in Islam is not just the connection between two souls but it is also a legally binding contract with stipulations that both the bride and groom can agree upon. Our beautiful religion protects the rights of both men and women who are entering into holy matrimony. Understand the depth of the rights that you have because of our deen and reach into the wealth of knowledge available on our website, in the form of well-researched articles, videos, and blogs. We are here to help you make an informed decision. Of course, once you meet your soul mate, please share your story with us and inspire many others like yourself who want to sail on the same boat but are hesitant to take the leap of faith.
So don't be hesitant, register now at SyedMatch for Muslim Rishta services and hopefully, you will find your "soul mate" here! Always remember to keep it Halal!