For some marriage is a lifelong dream, for some marriage is a scary prospect. But for us at SyedMatch, marriage is an auspicious and sacred bond that can be forged between two souls. Therefore, we are proud to present to you our first success story of Romish and Shaheer. Here's what the Romish says about her experience with SyedMatch: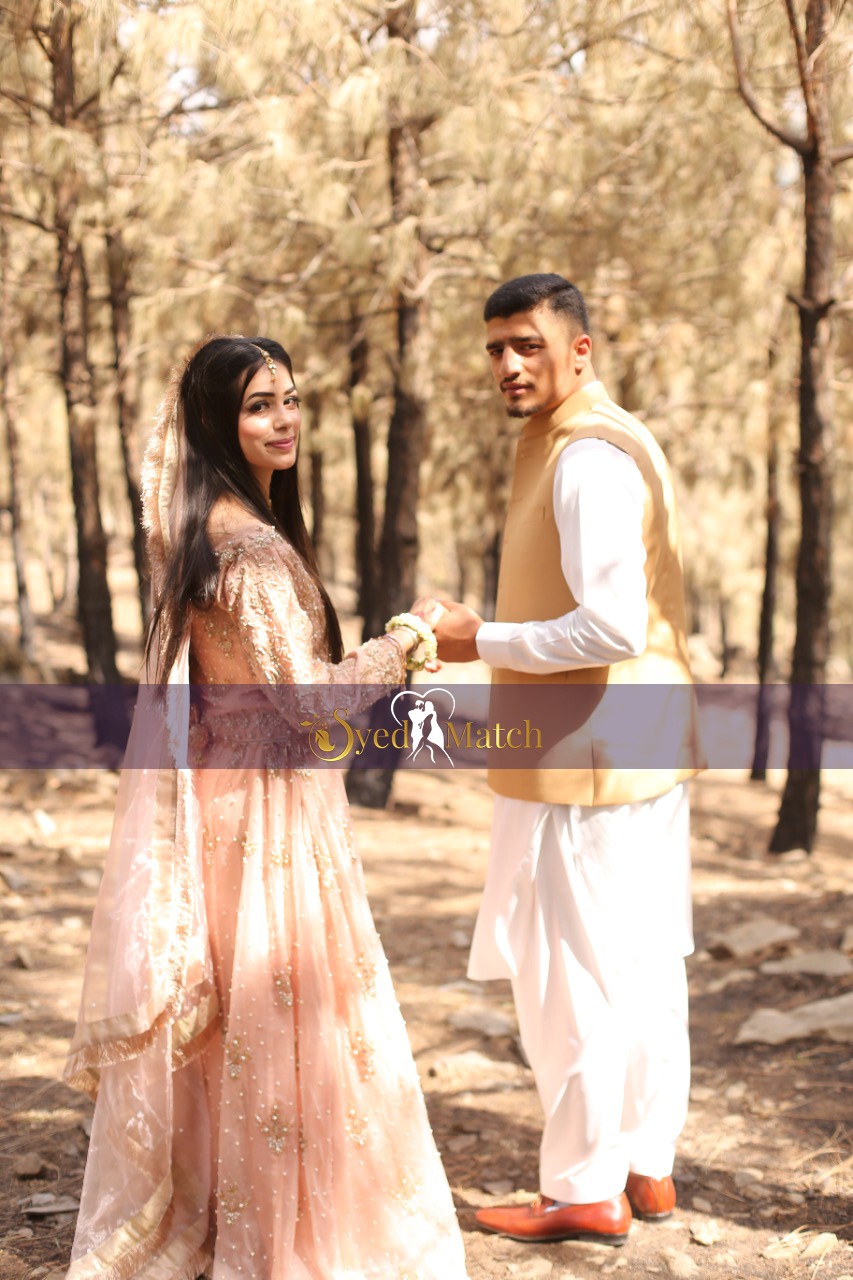 "I made a choice to explore SyedMatch and met Shaheer through the website. We developed a fondness for each other over time through our mutual preference regarding many things in our personal and professional life along with our utmost love for our families. With this beautiful level of compatibility, I am now engaged to be married to this wonderful human being who is extremely supportive of my ambitions. Both of our families are very happy with this match."
We at SyedMatch would like to congratulate the happy couple, Romish and Shaheer, with warm wishes for their happy and great life ahead.
If you want to find your soulmate and love, then all you have to do is signup on SyedMatch. A Muslim matrimonial website, for both Syeds and Non-Syeds, helping single Muslims find their pious and humble spouses. Wait no more and start this beautiful journey of love, friendship, and marriage. Find #lovethehalalway.