What is Decemberistan? It is a phenomenon propagated by the advent of winter breeze as it replaces the humid heat that personifies Southern Pakistan. The drop in temperature is directly proportional to the influx of expatriates and their foreign currency-laden wallets. The explicit purpose of this journey back home is to attend numerous weddings and related events. This 5th season also brings with it a huge uptake in the revenues of local businesses, ranging from designers to salons, from restaurateurs to delivery services, and many more.
Decemberistan is not a newly minted word. It was coined by Adnan Malik, who described it as: "A fleeting psychological and physical condition brought on by seasonal displacement when a false sense of mass euphoria and well-being affects the population of urban Pakistan." False sense or real, we are all for the good vibes that December brings with it for the ones getting married and the ones looking for a good Muslim match.
Biggest Arena for Matchmaking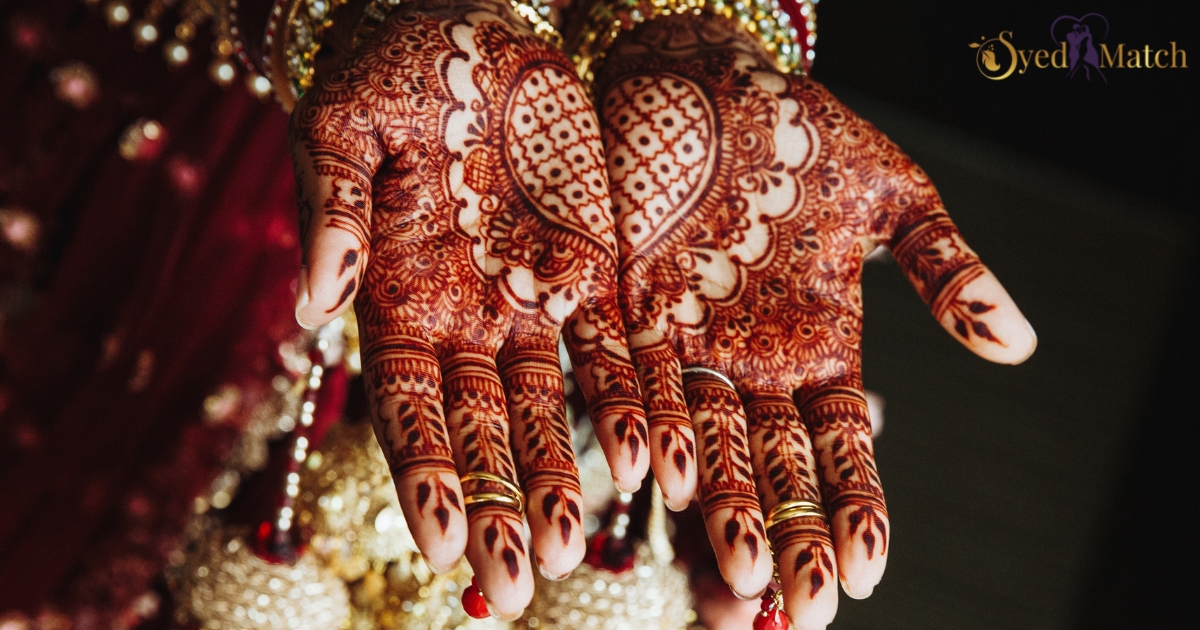 Decemberistan is said to be the biggest arena for matchmaking. Hopeful locals aim to find prospective matches for their children among the highly in-demand eligible offspring of said ex-pats.  Likewise, the ex-pat population seeks to attend as many events as possible in a day, to do the same for their single boys and girls. This high-profile matchmaking ground is teeming with the who's who of town, keen on having played their part in the festivities and matchmaking.
Expatriates and their fat wallets that have been fattened over the year only to be made lighter in the presence of all and sundry to increase their affluence.  Donned in their best attire, purchased with glee at the expense of the plunge in PKR value, you will find hopeful visitors from across the globe. If you are young, single and with it, chances are that you will be invited to multiple events and countless dance practices, late-night chai hangs, movie nights, and musical evenings. One invite will lead to another based on how well you flaunt your "coolness".
All these events will constitute an informal set-me-up scene, where dance partners will sometimes catch each other's eye and their friends and families will try their best to convert the dance partnership into something more. The aunties will be sat in a corner flashing their newest ice bling while conversing over steaming cups of whipped coffee (yes! We did Dalgona before it was popular) but their watchful eyes would be mentally pairing and unpairing kids. God forbid if someone is getting over a broken engagement or a divorce during this time, a multitude of questions are headed their way, spearheaded by the same aunties.
Decemberistan fling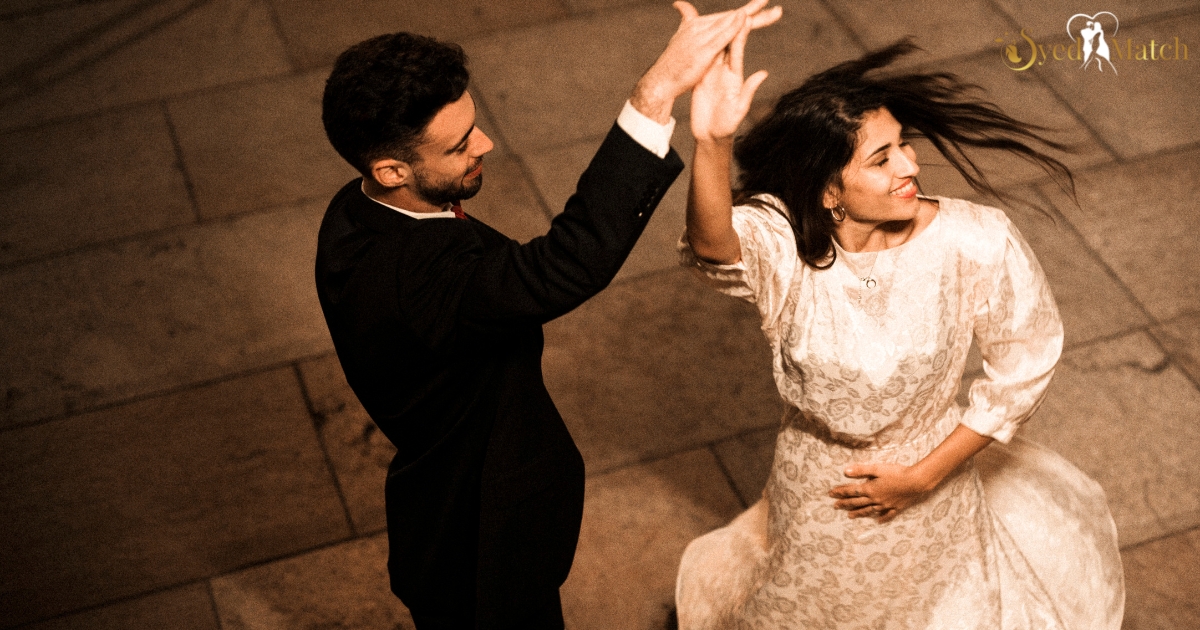 With COVID officially over, chances are that 2022 December will be a very happening one.  Starved for entertainment, all the locals and visitors are keen to partake in this euphoria that the end of the year 2022 brings with it. Pakistani society usually has clearly defined roles even as they entertain themselves. However, the exhilaration of the onset of Decemberistan blurs out all previously scripted roles. The budding photographer of the family is no longer considered the black sheep because he didn't get straight As. He is now the most coveted resource. Likewise, the daughter who was considered "out of control" for spending too much on makeup is now sought-after for all the family's makeover needs.
Just like this attention is fleeting and flirtatious, so are the other pair-ups that take place during this season.  For all of the hyped-up events, choreographed dances, etc. new friendships are made to get worthy content for the gram. There are some temporary relationships that are permissible to be fleeting, but others must be taken slightly more seriously.
If you meet someone and he/she showers you with attention but nothing concrete to accompany that, then be sure to discern their intentions carefully. You don't want to end up with a broken heart. You want to make great memories to last through the next year but be wary that when Facebook shares your memories, it is not caused by heartache.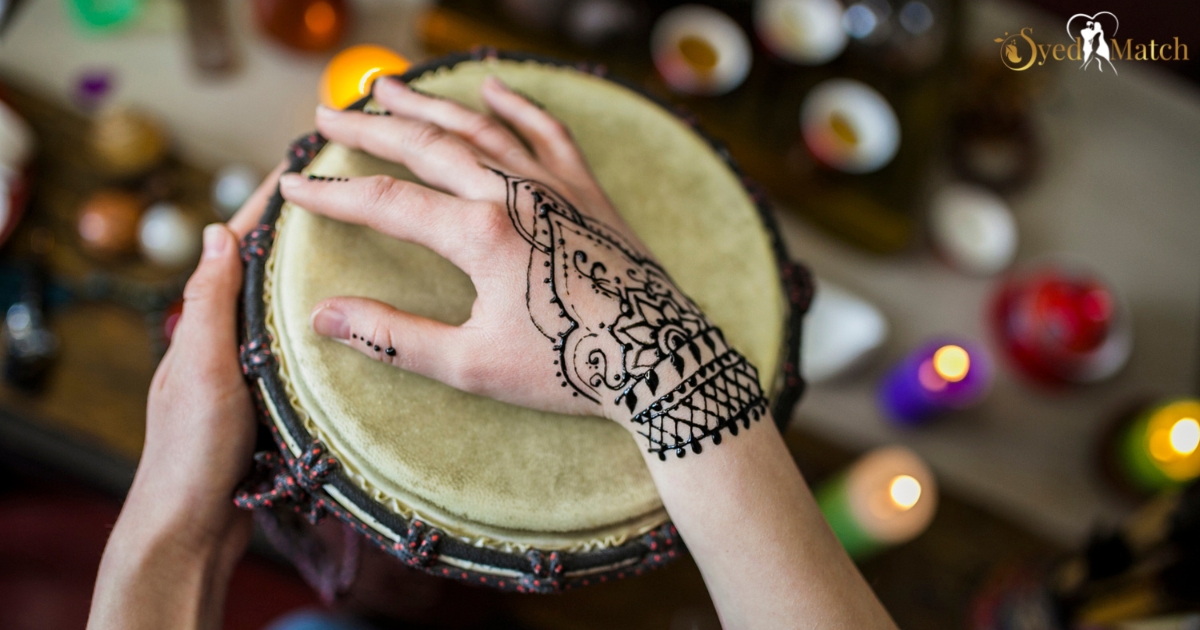 This extravaganza of colors and feelings might be a bit much for introverts. Know that you still have a chance of finding the one meant for you, even if you find these activities to be frivolous. The same goes for those unlucky souls who were picked to be a part of the skeletal staff because they tread on the boss's toes. Syedmatch, a Muslim matrimonial website, brings to you the colors and the vibes that are a mark of true happiness. You can find your one true love without attending late-nighters and ear-drum-bursting events. Don't be single next December…avoid Pinky aunty or Baby khala's taunts, sign up on syedmatch.com and find the one. Find #LoveTheHalalWay.