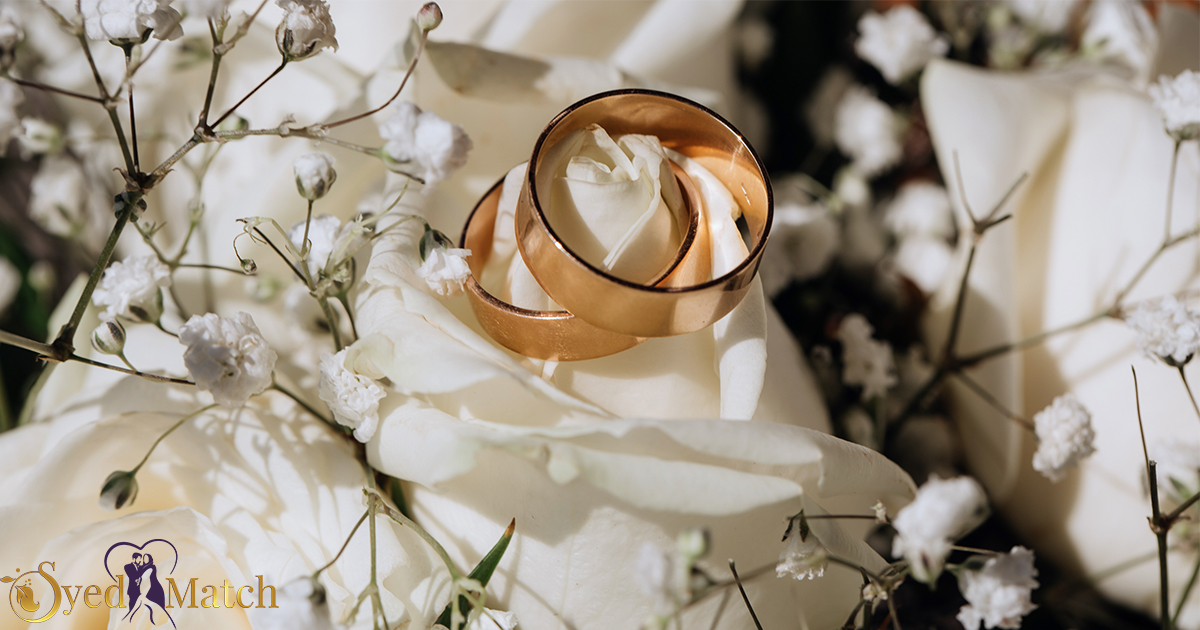 "Do help in kindness and piety." (Surah al-Maidah: 2).
What is Muslim Community and Its Role In Matchmaking? Muslims are taught kindness as part of their religion, from cradle to grave it is one of the most significant attributes that are instilled into our beings and is encouraged by one and all. Marriage is considered a form of piety as it keeps single Muslims away from sin and allows them to lead a life with their life partner, to enjoy each moment whether big or small.
In the sub-continent, where arranged marriages are still very much part of society and are considered a norm. Neighbors, family friends, distant cousins, and Rishta aunties all carry influential voices to affect one's choice or their parent's choice. Some conservative families only rely on such channels to source potential brides or grooms for their children. In some families where lines of religion and culture have been blurred by the diction of other cultures' influences, love or personal choice is frowned upon. It is viewed as a threat to customs and traditions. A true understanding of Islam however should reflect that both men and women have equal rights to choose their life partner. As a matter of fact, no marriage can be or should be forced upon anyone.
Well-meaning relatives would be mindful of your likes and dislikes for sure. Before getting married, both ladies and gentlemen should be given the opportunity to interact and get to know one another. Many problems that arise after a marriage can be resolved if both parties are mature and make an effort to communicate in a halal way with their guardians' consent before marriage.
Rishta aunties charge a certain amount for arranging matches. Some good Samaritans have created groups and pages on Facebook where they have created a forum for like-minded people for no charge. Sometimes these groups are limited to certain communities e.g. Chiniotis, Memons, Syeds and sometimes they are based on geographical locations e.g. US, UK, Australia, etc. It is believed that arranging a match between a Muslim man and woman is one of the noblest acts and Allah rewards the facilitator manyfold for this deed. These groups allow parents, siblings, or interested single Muslims to post their profiles and reach out to someone who they feel matches their partner's preference. However not many manageable parameters of moderation exist for such groups. Singles sometimes get overwhelmed and exit such groups without finding their life partner.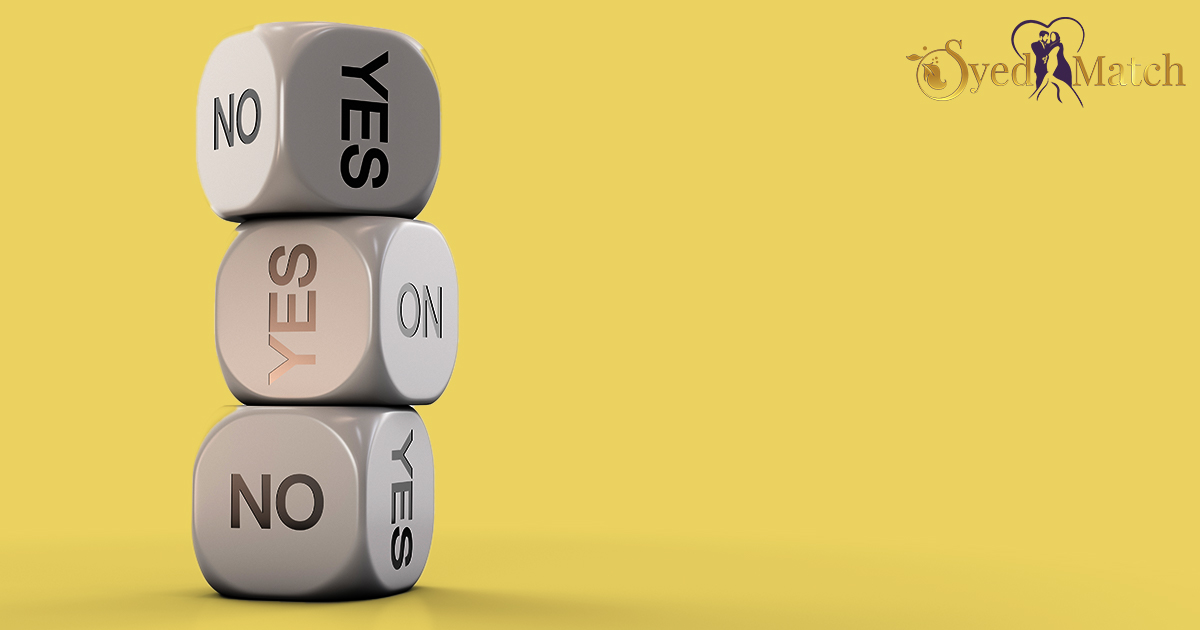 The involvement of the larger community and their commitment to the cause in today's age is vitally important as dating apps are popping up left right and center, diluting the sanctity of marriage and the sentiment behind it. Some matrimonial websites have been around for some time but have lost their essence as unrestricted access and unverified bogus accounts have made it difficult for people seriously looking for future life partners. Efforts by Muslims all across the globe to create platforms that focus on the marriage between two people based on a soul match have been underway for the greater part of the last decade. Some success stories show that a love match, between people who share similar thoughts and ideas, is not dependent on where they live or what country their parents are from, it depends solely on how their religious philosophies and approach to life is similar.
SyedMatch is one such platform that has been created with the sole purpose of allowing people with a growth mindset to find their match. A halal match that allows both the couple to progress in Iman and the material world. So, if you are one such hopeful single, looking for a match. Head over to SyedMatch.com and find your future spouse through our Muslim Marriage Service while #keepingithalal.