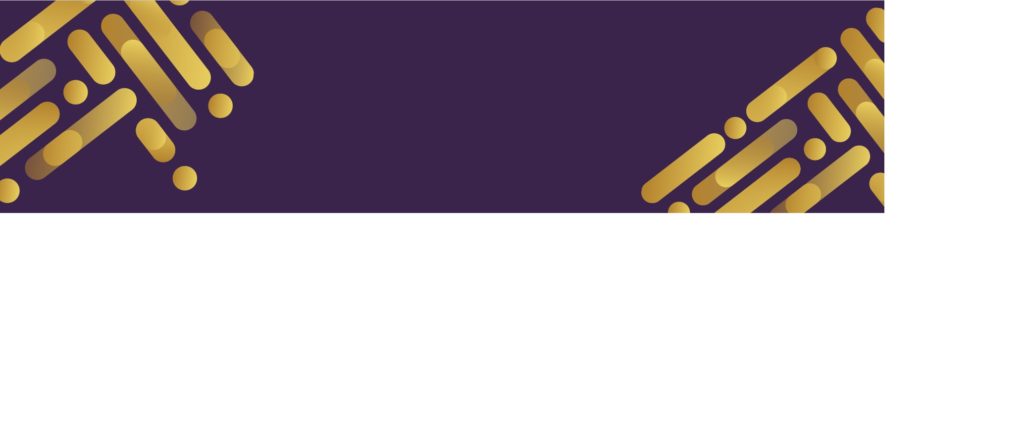 A Muslim destination wedding is a dream for most couples and it is a fantastic idea, but planning and putting it together combines the complexity of both, a regular wedding and a honeymoon. So put on your thinking cap before you set your heart on a destination for your nuptials.
"Nothing great can be achieved without enthusiasm."- Ralph Waldo Emerson
Your ideal destination wedding is not something unachievable. You simply have to plan efficiently and opt for an aesthetically pleasing and budget-friendly place that will help you create memories to cherish for a lifetime.
While planning a destination wedding always consider what you and your better half want for your dream wedding. The ambiance and vibe should be one that calls out to you and your partner. Take no shame in knowing the limits of your own bank account. At the end of the day, it will be you who has to pay for the chosen arrangement. So, set a budget and manage your finances in a way that does not exceed the defined budget's ceiling.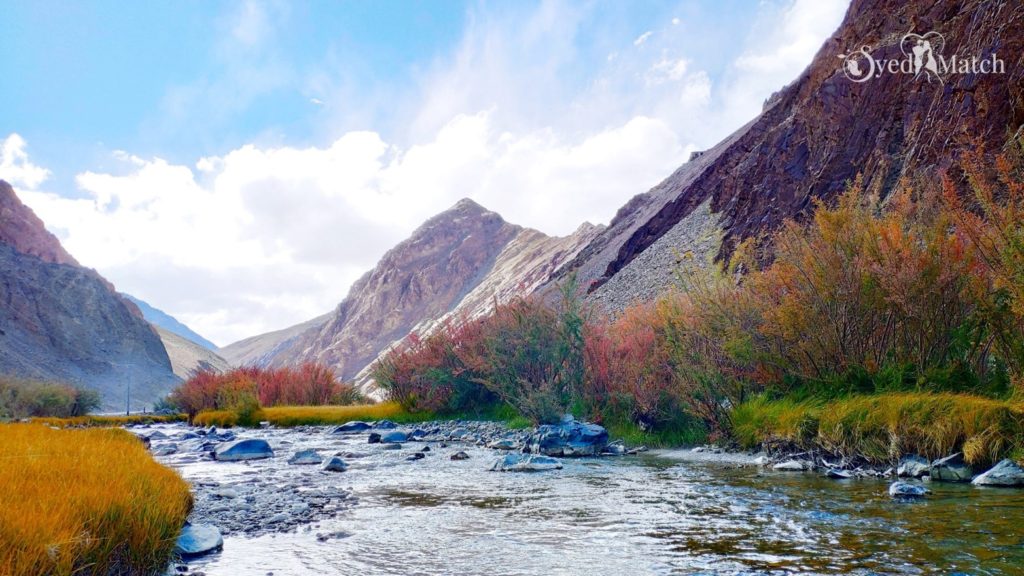 Our Recommendation For Muslim Destination Wedding: SKARDU
Our top recommendation for a budget-friendly destination wedding is "Northern Pakistan". This area is home to multiple locations that will provide serene and scenic beauty, perfect clicks, a refreshing atmosphere, and a natural landscape.
Commitment and planning can do wonders, as they did in the case of Jai and Priyanka. With the beautiful green valleys of Bhurban as a backdrop, the couple was joined in holy matrimony. After which, they decided to go for an adventurous yet amazing photo shoot in Northern Pakistan. Jay Vankwani and Priyanka Ramani, were a true picture of adventure enthusiasts when they chose the chose Katpana cold desert, Skardu, as a venue for their post-wedding shoot. Once their minds were set on the location there was nothing that could stop them, not even the heavy bride & groom outfits, or having to trek in their finery.
"The results you achieve will be in direct proportion to the effort you apply."- Daines Waitley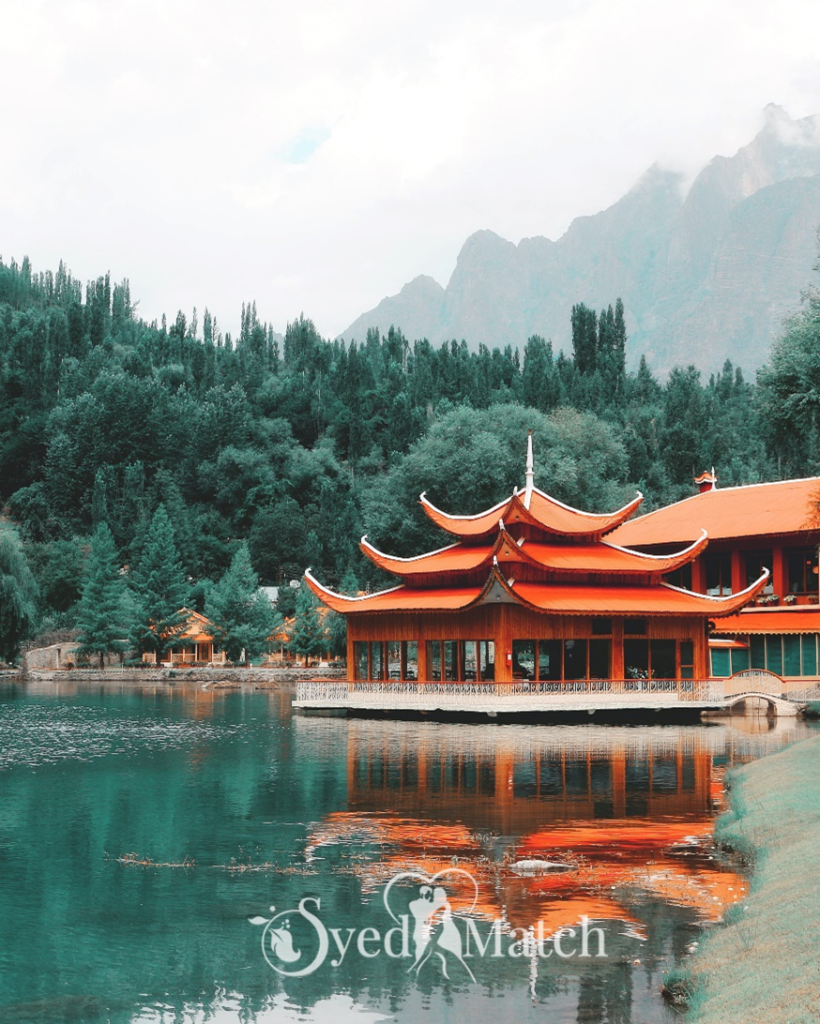 Our Recommendation For Muslim Destination Wedding: Azad Jammu and Kashmir
Another mesmerizing natural wonder is Azad Jammu & Kashmir, "The Heaven on Earth" with gushing water traveling from glaciers, the sun-kissed snowcapped mountains, lush green forests with indigenous flowers, fields of saffron and orchards, and lush green landscapes can also be a perfect choice for a destination wedding.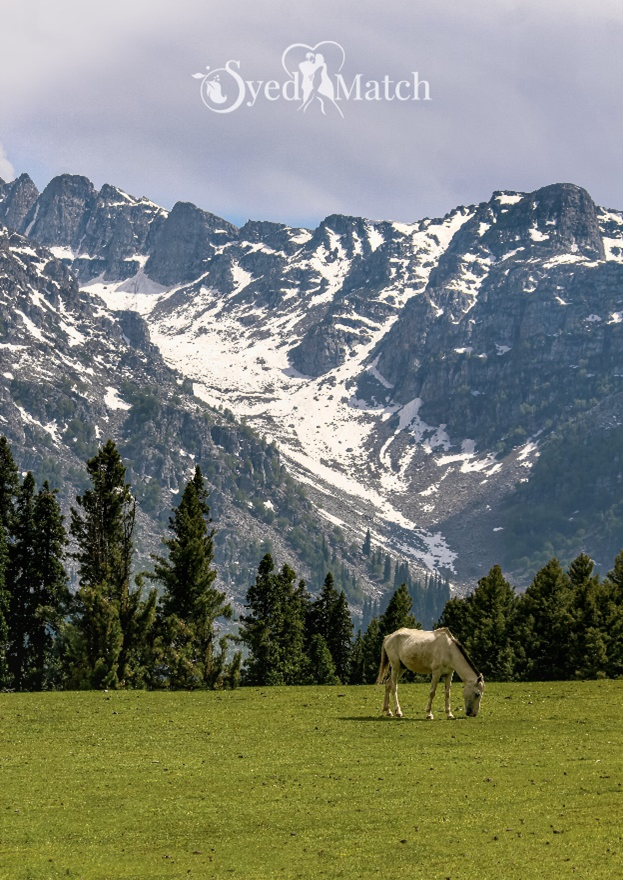 The place has its own culture, folks, songs, old age traditions, and rituals; if followed exactly with the cultural rites as have been used for years, it will definitely prove to be a different and more colorful experience than mainstream weddings.
Back in 2017, the beautiful couple, Kiran and Vipul opted for "Gulmarg" (Kashmir) for their wedding photo shoot, braving the negative temperatures to do something that has never been done before.
Imagine hiking in the snow, in the cool breeze, and in a wedding dress that is not suited for winter. Sounds crazy? Well, maybe not loony but very filmy. Although, we can bet that if you are fearless explorers and enjoy the outdoors as a couple, the ride will be worthwhile.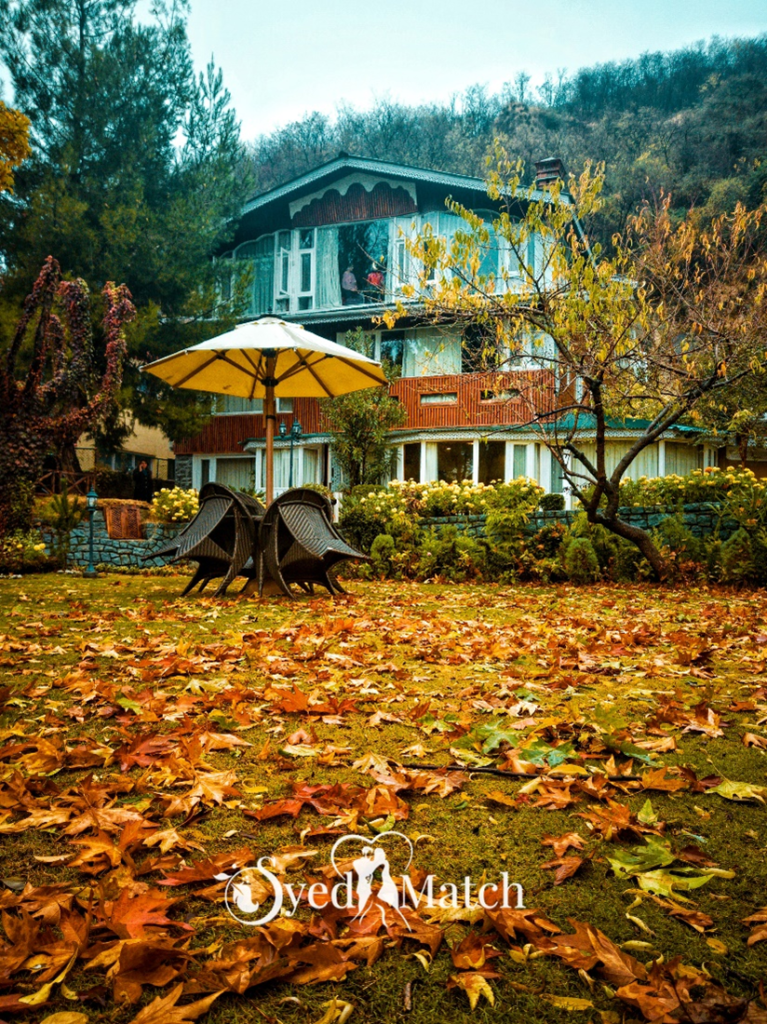 Pakistan is a wonderful and inviting destination for visitors. So, the next time you're asked for a budget-friendly destination wedding suggestion, don't forget to include Pakistan.
If you are looking for Muslim matrimonial services, then we'd like you to take an opportunity to explore SyedMatch. Visit now for more details.