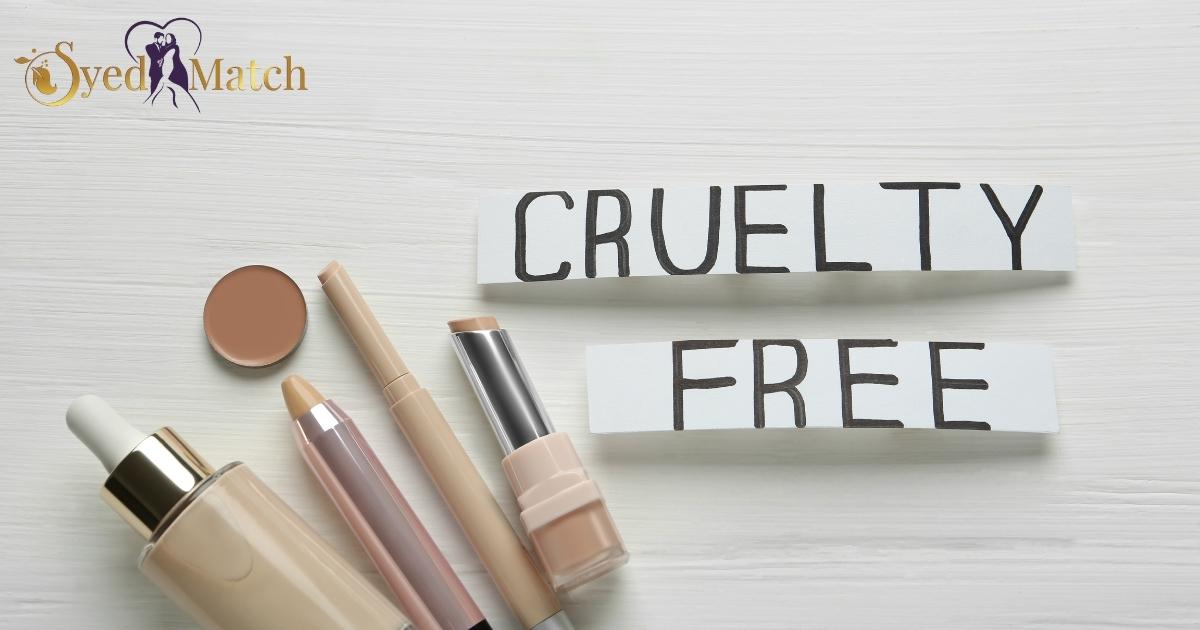 Years ago when Cleopatra was setting the standards of beauty. She was using antimony and lead-based kohls and rouges that FDA would have frowned upon in today's date. Beauty products not only have to be safe to use, but they also must be cruelty-free. Some users may want vegan products and Muslim women want products that do not have traces of animal fat or hair in them. Here are some tips for Scaling The Beauty Industry Armed With Islamic Knowledge:
Scaling The Beauty Industry With Halal Makeup Tips and Representation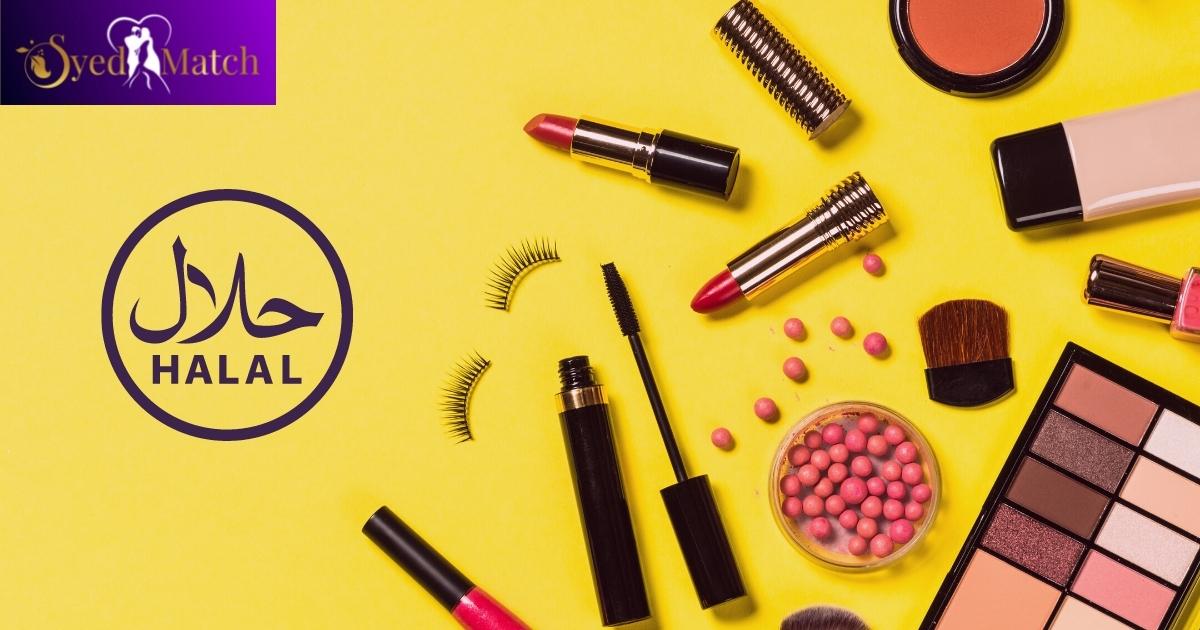 Apart from being able to use products that align with their beliefs on a daily basis. Muslim brides also want the same standards when they are preparing for their special day. Their graduation, engagement, wedding. Just like with all things that involve vanity there is a very fine line to be maintained. Up until a few years ago, there weren't many brands that would openly declare what their products contained, but thankfully due to vigorous campaigns by like-minded Muslim women, we have seen a major shift in the industry. Some major in-roads have been made by brands like Huda Beauty, Farsali, and new entrants just cosmetics. All are owned by Muslim women aiming to bring much-needed representation to the beauty industry. Now middle eastern, South Asian, and African Muslim brides-to-be can be sure that their makeup artists will not turn them into a colonized version of themselves.
Brands like Inglot have also claimed stakes at the halal beauty industry. Other names worth mentioning are as follows.
Amara Cosmetics
Tuesday In Love
786 Cosmetics
Inika organic
Phb Ethical Beauty
Vivre Cosmetics
Shade M Beauty
The above brands are certified halal and have been thoroughly researched by Allure magazine.
We live our daily lives, surrounded by impossible standards of beauty set by built-in filters and photoshop. Social media allows us to see an artificial representation of personalities around us. Some of us may find it gratifying but others struggling with depression, anxiety or low self-esteem may get further troubled by such things. There are many aestheticians who work wonders with burn victims, acid-attack victims, and other women facing medical issues like alopecia and vitiligo. Their makeovers are meant to inspire confidence in women to make them feel whole again. Mussarat Misbah in Pakistan runs a network of salons that also allow acid attack victims to reclaim their lives by creating job opportunities for them. Such make-up artists present makeovers without seeming vain or calling themselves saviors. Their only want is to bring about betterment for society as per Islamic principles.
Vanity and Islam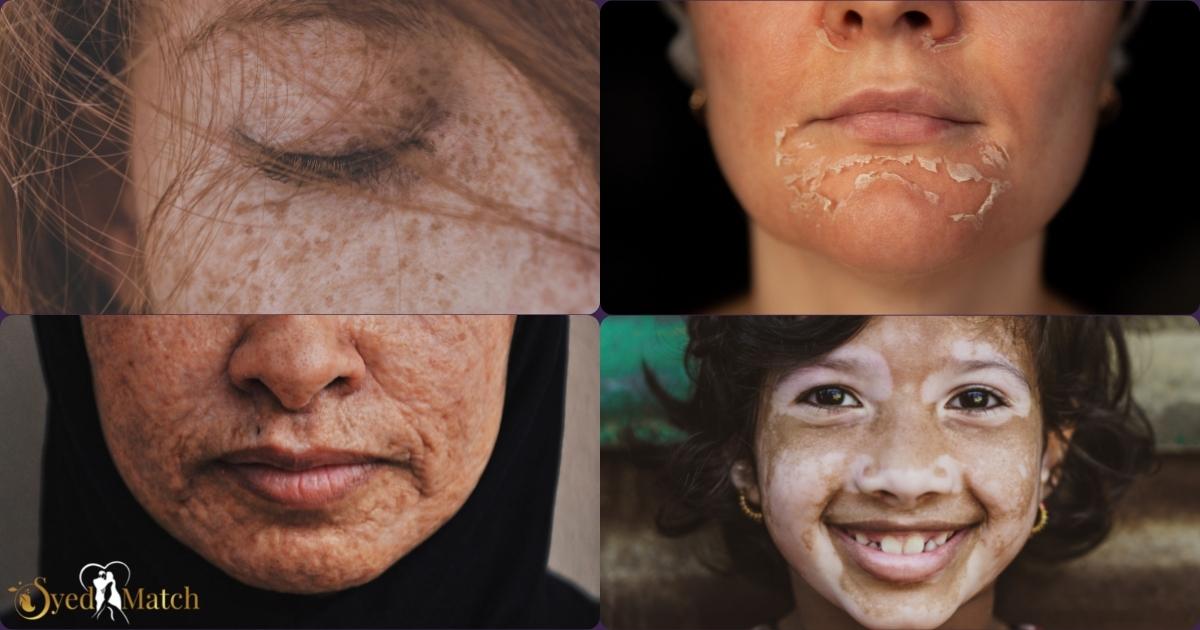 The beauty of Islam is that it doesn't objectify women. Women can choose their adornment and the way they want to appear. Their modesty is their beauty but that doesn't mean that Islam has oppressive points of view or that women have next to no rights. Our religion was the first to in fact grant many social and legal rights to women. Rights that women in the west are still struggling to attain. It outlines the roles of husband and wife and teaches how to love your life partner in the light of the Quran and Sunnah. When Prophet Mohammad PBUH was traveling with Bibi Ayesha R.A. and his companions. Ma Ayesha misplaced her necklace and our dear Prophet S.A.W. stopped the caravan to look for it. She wasn't shushed or told that her need to find it was unimportant. This is a life lesson for us on how to value your spouse's preferences and how to pamper the spouse with love and care. It also goes to show that vanity is not looked down upon in Islam.
Join SyedMatch to read more about tips on Muslim relationships, lifestyles, and fashion. We hope that we can help you in finding your perfect Muslim match and keep it halal.